The event, organized as part of the Best For Energy project, in which İzmir Development Agency and ENSİA are stakeholders, took place in Bilbao and Spain between 5-8 April.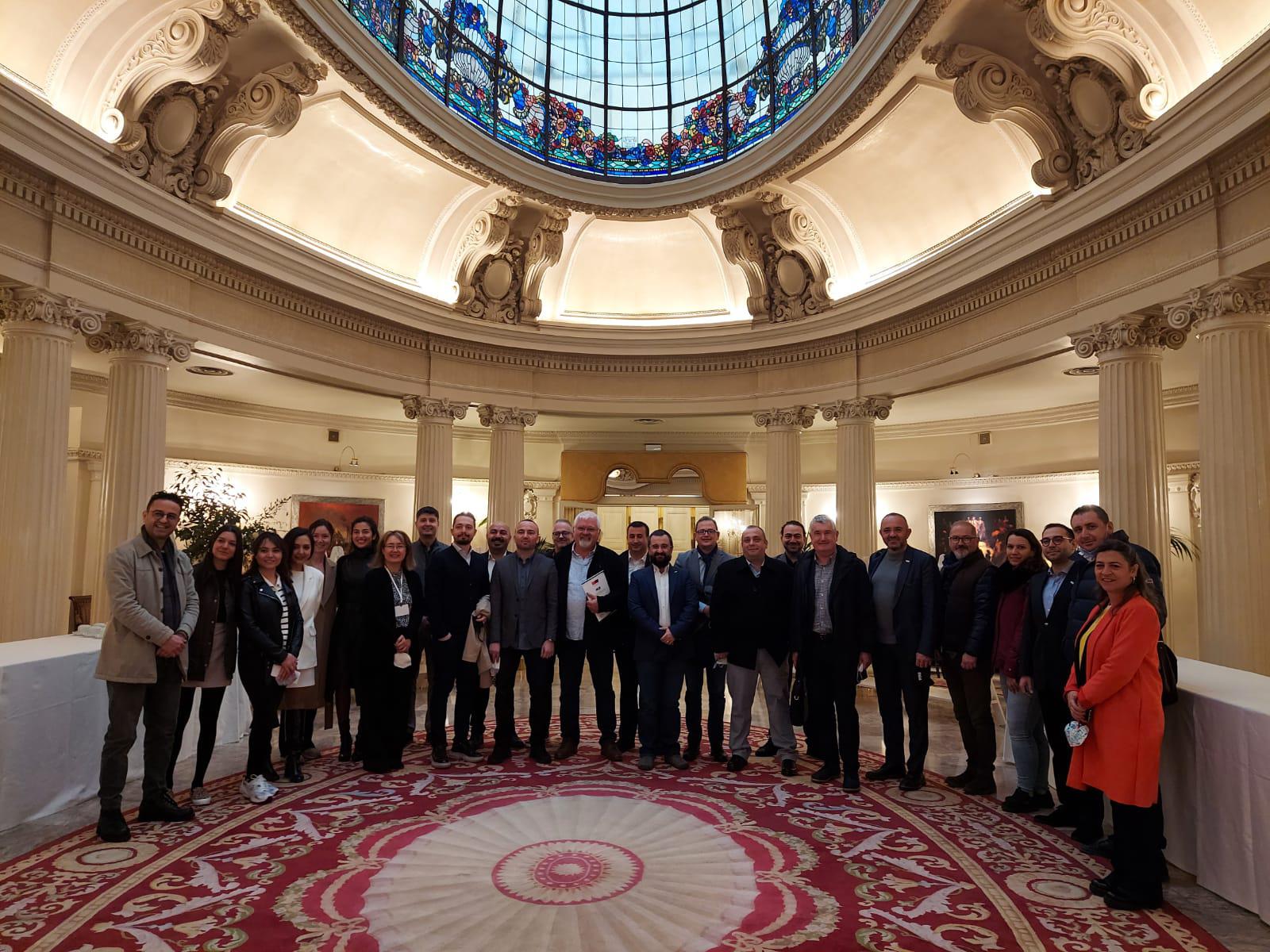 Best For Energy project is supported by the European Commission under the Competitive Sectors Program of the Ministry of Industry and Technology of Turkey.
Authorities from the Ministry of Industry and Technology and IZKA, as well as representatives of Izmir's renewable energy sector, participated and discussed potential collaborations with foreign companies for a sustainable future.
The visits were initially organized to Tekniker, a technology center specializing in advanced manufacturing, surface engineering, product engineering and ICT technologies, and to Tecnalia, Europe's leading technological research and development center, located in Bilbao.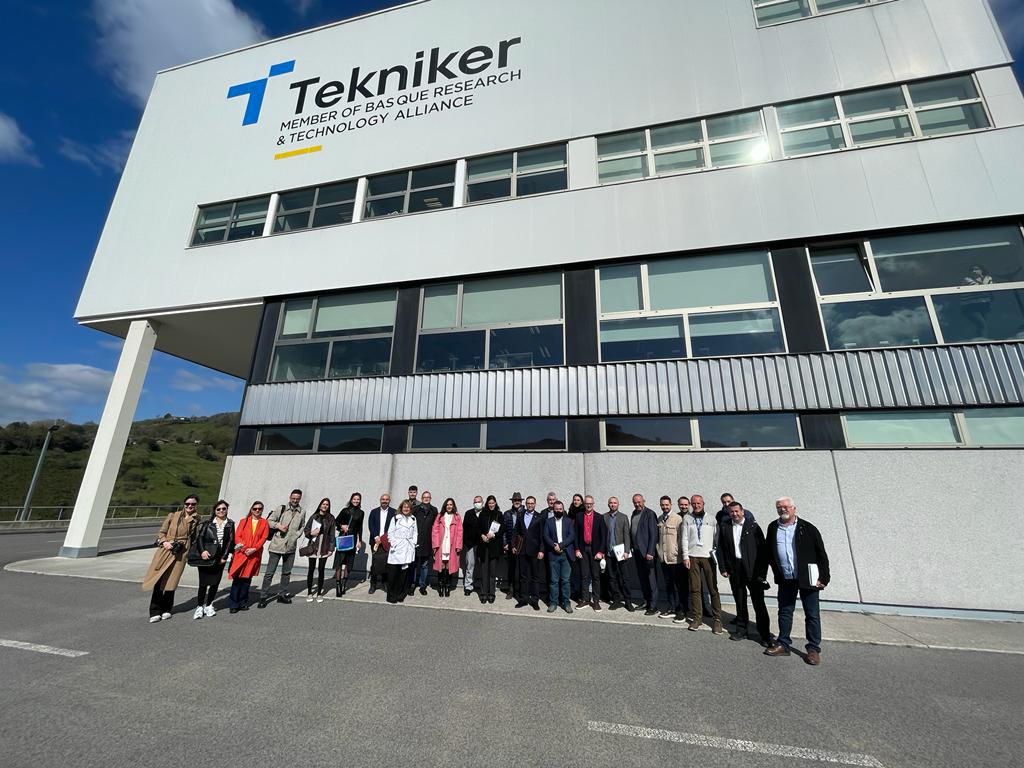 Another research was carried out in the project called DemoSATH, which represents the first experience in grid-connected floating wind farm solutions and involves the installation of 2 megawatts of floating offshore wind at the port.
Potential cooperation options and joint projects between İzmir, where wind energy has a significant importance, and Bilbao, a developed port city in wind energy, were discussed in the meetings held with the Basque Trade and Investment and Basque Energy cluster. Also, many issues that will support clean energy, such as the economic competitiveness of cities and the promotion of clean energy investments, were discussed.
Turkey's Wind Energy discussed at the WindEurope Conference!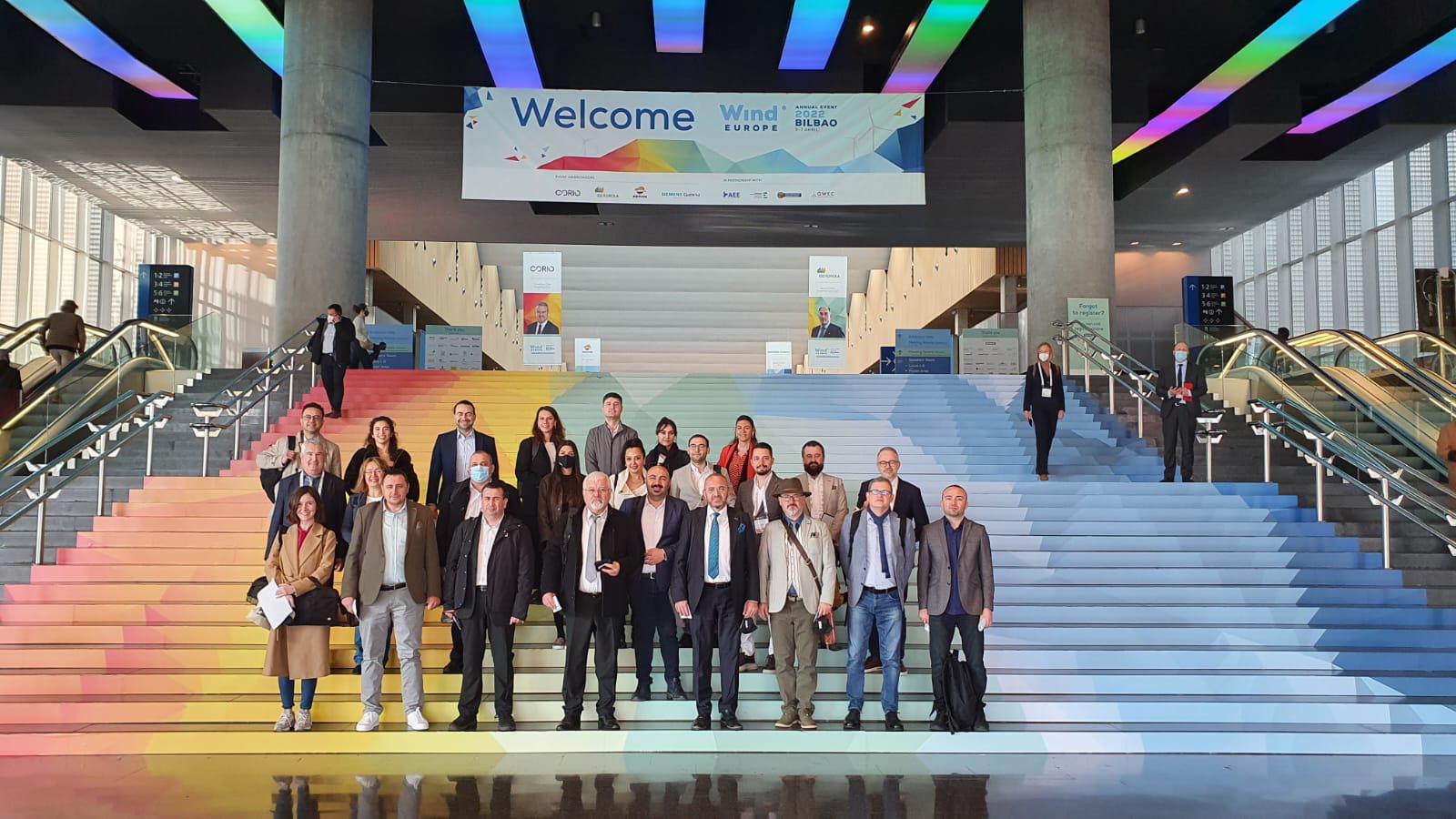 At the WindEurope Conference, which is held every year and brings together the wind energy sector representatives, presentations were made by the sector representatives on the development of the wind energy industry in Turkey. Potential collaborations with international stakeholders were discussed with the "Wind Energy International Twinning Event" held within the scope of the conference.
As a conclusion, the applicability of the studies, carried out in Spain, about clean energy to İzmir was evaluated. During these events, viable cooperation areas between İzmir and Barcelona on circular economy, urban applications of clean energy, smart transportation systems and issues were discussed at the Agency for Business Competitiveness (ACCIO) meeting.